Our Services
Efficient And Reliable Painting Services
Commercial Windows
"Kenosha Windows specializes in providing businesses with customized, energy-efficient commercial windows designed to enhance aesthetics and functionality while meeting safety and regulatory standards."
Residential Windows
"Kenosha Windows offers a wide range of high-quality residential windows to enhance the comfort, energy efficiency, and aesthetics of your home."
Skylight Windows
"At Kenosha Windows, our expert team ensures seamless and professional skylight window installations, bringing natural light and beauty into your living spaces."
testimonials
What Our Clients
Say About Us.
"What clients say about us speaks volumes. Their trust and positive feedback are a testament to our commitment to excellence and satisfaction in every window project we undertake."
"Kenosha Windows transformed my home with their exceptional craftsmanship and attention to detail, making every room feel brighter and more inviting."

"I couldn't be happier with Kenosha Windows' work. They were punctual, and professional, and the quality of their window installation exceeded my expectations. My home is not only more energy-efficient but also more beautiful, thanks to their expertise."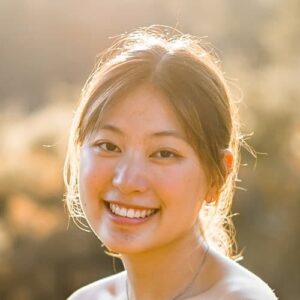 Janis J.
Pleasant Prairie, WI
"Kenosha Windows provided outstanding service from start to finish. Their team was courteous, knowledgeable, and completed the window installation ahead of schedule. My family and I are thrilled with the results, and our home now feels more comfortable and inviting."